© LOCOJOY.,LTD
—
All by this author ›
Make
Favorite Author ›
Get it
$0.99
---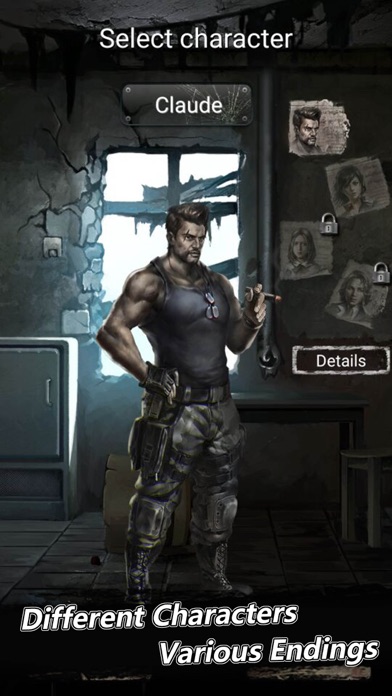 Buried Town 2 is our second work in Buried Town series; our first game Buried Town is released at Oct. 2015, and was globally featured by App Store when launching; soon in Dec., it also got global feature from Google Play. It was named as Classic Indie Game by steam. Buried Town 2 also got global feature by Google Play in the mid Sept. this year. Buried Town 2 is created by 4 developers who are passionate about survival game; they are engaged in making a game which perfectly combines vivid elements including good character storyline, open sandbox framework, majority zombie themes and real lastday scenery. Adopting classic survival gameplay, with multiple characters and different story endings, players can explore the map and solve vivid mini puzzle games, and pvp challenge other players via radio as well.
Game Features
*Multiple Game Modes
Game has two modes for selection: story mode and survival mode, you can choose what kind of experiment you prefer.
*Multiple Stories, Various Endings
In this ending world you prefer to be a good guy, or an evil one? It's all your choice to decide your "life".
*Challenging Hidden Levels
To open hidden levels have specific requirements, and your choice is the key.
*You Need To Be Stronger
In this game, you can strengthen your character in many ways, and to strive for survival in ending world.
*Not Alone In Lastday
Here, you can battle with other players and grasp their supplies.
*4 Puzzle Mini Games
While exploring the map, you can find many puzzle games; you need to burn your brain to solve them.
*Multiple Languages Support
The game supports multiple languages including simplified Chinese, Traditional Chinese, English, Russian, Spanish and Japanese.