© Sergei Makukhin
—
All by this author ›
Make
Favorite Author ›
Get it
$5.99
---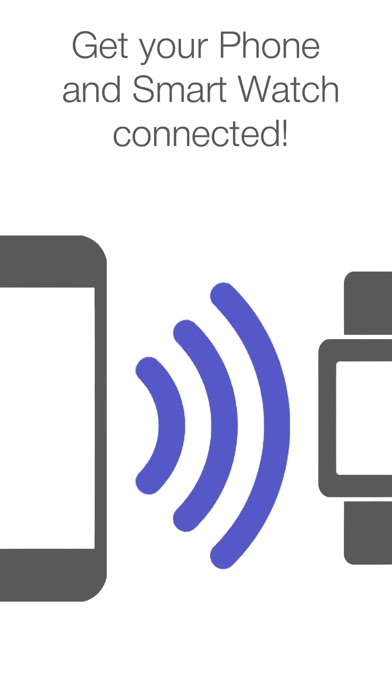 Get your iPhone and SmartWatch connected!
Smart Watch BT Notice
- is the best companion app for your SmartWatch. Pair your iPhone and SmartWatches with Bluetooth in seconds!
SPECIAL DEAL: 50% OFF TILL THE END OF THE MONTH!
Be informed about your activities, calls/text notifications, sync your data with Apple Health and many more!
OUR CLIENTS REVIEWS:
- "Really powerful tool for anyone, who`s having smart watches and iPhone. One of the most used app in my phone for about 4 month" @lalolunii
- "Great way to sync my smartwatch with my phone." @ollie_zz
- "Totally best deal in my life!" @antidodd
- "… I don`t know how I was living before SmartWatch Notice. It made my sport life much easier and comfortable" @mutrob45
MAIN FEATURES:
- Сalls, SMS, Battery level and other notifications on the smartwatch screen
- Fast Bluetooth pairing with smartwatch
- Date and time sync with iPhone
ADDITIONAL FUNCTIONALITY:
- iPhone "Anti-loss" alarm – you won`t lose you phone again!
- Pulse counter – get informed about your heart activity
- Pedometer – always know how much steps you have made
- Calories counter – be informed of how much calories you have burned during your physical activities
Requirements: iOS 9.1 version or higher, iPhone 5S or higher