© 2011-2014 John Hellbom
—
All by this author ›
Make
Favorite Author ›
Get it
$0.99
---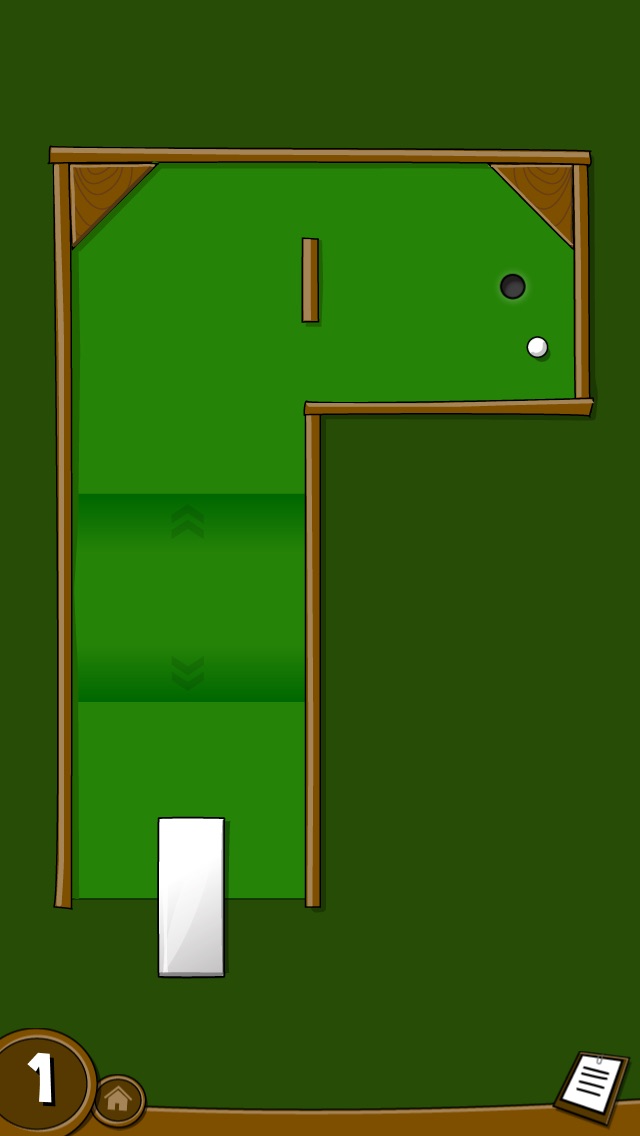 This is minigolf the way it's meant to be played!
Forget about the wacky clown heads and spinning windmills. This is the pure sport in it's truest fashion!
CUSTOMERS SAY:
-"This is by far the best mini golf game I have played from the App Store yet [...]"
-"Cracking mini golf game. I've had it almost a year and still play it."
-"This is the cleanest putt putt game by a long way, nothing comes close. Great game..."
-"Every now and again u come across an app that's just does it right and this one does. Buy it..."
-"The only golfgame I am playing!"
FEATURES
• 54 holes designed in a traditional minigolf fashion
• Unlockable courses
• Game Center support with global leaderboards for each course and challenging achievements.
• Realistic physics
• Support for 1 to 2 players
• Full Retina display support with backwards compatibility for older devices
For all news on upcoming updates, follow me on Twitter @EastbayHill