© Mike P Land - 2017
—
All by this author ›
Make
Favorite Author ›
Get it
$0.99
---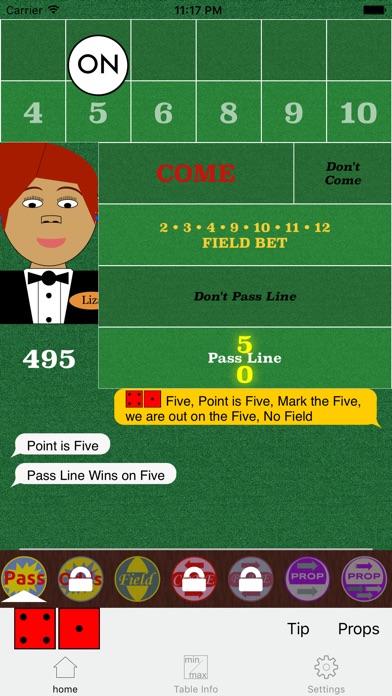 Interested in craps? This app is for you!
Learn Craps Yo
is a fun and easy way to learn craps.
- Helpful dealers guide you through each and every bet
- Detailed explanations for every bet
- Authentic experience
- Includes Pass Line Bet, Come Bets, Field Bet, Place Bets, Don't Pass Bet, DC Bets, Lay Bets, ALL Prop Bets including Hop Bets
- Earn badges by proving your craps mastery
-
- No In-App Purchases
- No Ads
- No Login
- Doesn't require the Internet
- JUST CRAPS!!
Not a Gambling App, simulated gaming only.